Ribblehead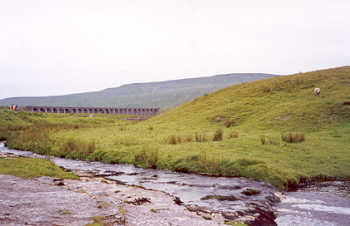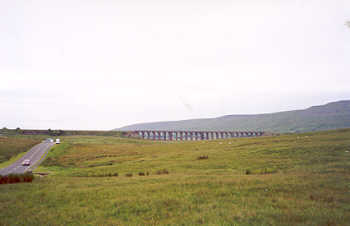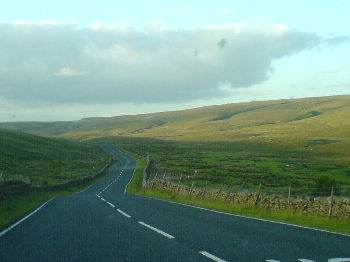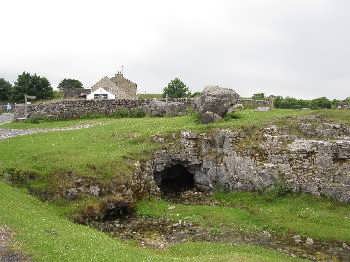 Ribblehead is a bleak moorland area at the very head of Ribblesdale, where the infant River Ribble has its source. Here the skyline is dominated by the majestic sentinels of Yorkshire's famous "Three Peaks" - Whernside, Ingleborough and Penyghent.
This is the location of the Ribblehead drumlins - well known to geologists as a range of hillocks which formed under a massive glacier in the ice age.
The area is probably most famous though, for the impressive Ribblehead Viaduct, which carries the world famous Settle Carlisle railway line across the valley of Chapel le Dale.
---
The Yorkshire Dales - Home Page
The Yorkshire Dales website is designed, maintained and promoted by Eagle Intermedia Publishing Ltd.